Corey Hyden
Founder. President. Lawyer.
Utilizing his expensive (yet elegant) Southern education from Austin College and Tulane Law School, Corey specializes in arcade development, lineup design, marketing, company-direction, public relations, menu development, product sourcing, and solving problems. He used to spend a bunch of time arguing in courtrooms across North Texas and has a 100% jury trial win rate (if you were wondering).  Now he spends time over-analyzing minor annoyances and making major changes at the last second.
Free Play Favorites: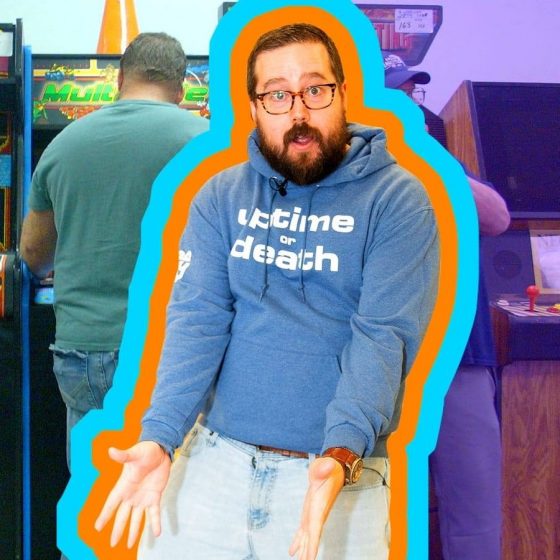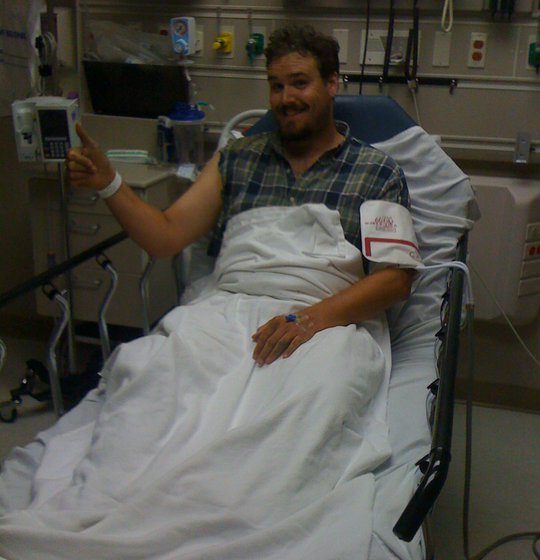 Richard Tregilgas
Founder. Builder. Operations.
With a background in theater production, technical production, and building things, Richard focuses on keeping things moving and running at Free Play's facilities. Whether it's rotating games, managing warehouse facilities, repairing everything broken, building new concepts, or being wherever needed, Richard keeps Free Play working.
Free Play Favorites:
Kelsie Hyden
Counsel. Corporate Liaison. Savior.
Having missed out on being a founder of Free Play due to the birth of Corey and Kelsie's second kid (Zoe), Kelsie transitioned to the ownership team of Free Play as we expanded beyond the capabilities of Corey and Richard, becoming Free Play's first ever Corporate Liaison and General Counsel. With a background as an overachiever, Kelsie saved Free Play by spearheading (and being the only member of) its corporate compliance, human relations, and payroll departments. Kelsie specializes in putting out fires before they happen.
Free Play Favorites: