The drinks on this page are generally only available at Free Play and the breweries / cideries / tap-rooms that made them. Low volume, ultra rare brews made by the best local hands for the best local arcade(s). Free Play plays no role in the brewing or distribution of these awesome beers and, instead, we simply ask our favorite brewers to make us something good. This is what they came up with: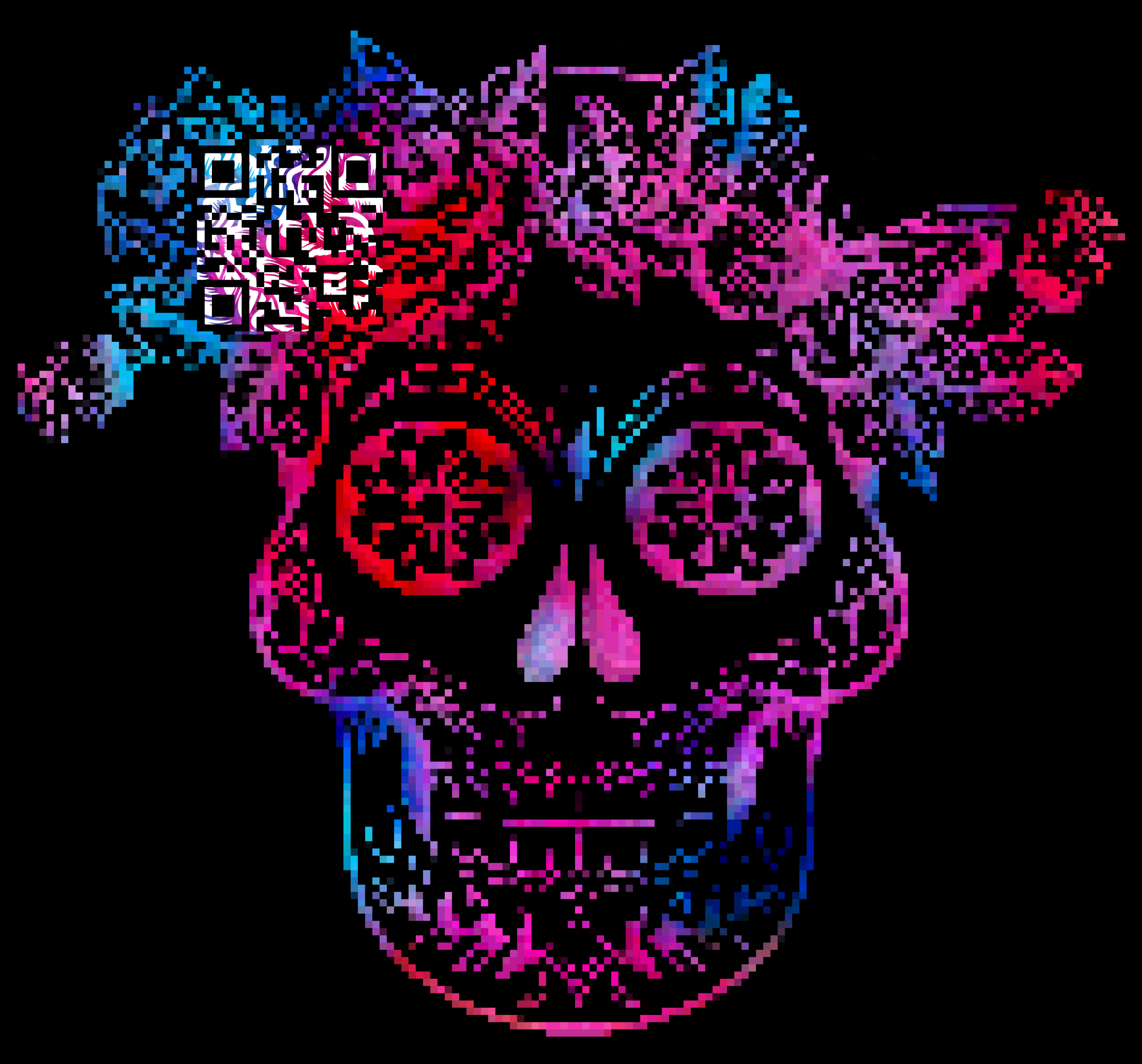 Viva Los Pixels - False Idol
Custom Variant of Viva Los Vaqueros. All-day crushable Vienna / Mexican Lager suitable for Sunday arcade parties and high-score runs.
Exclusive Merch: Die Cut "Dia de los Pixels" vinyl sticker.
Price Point: $5 / pint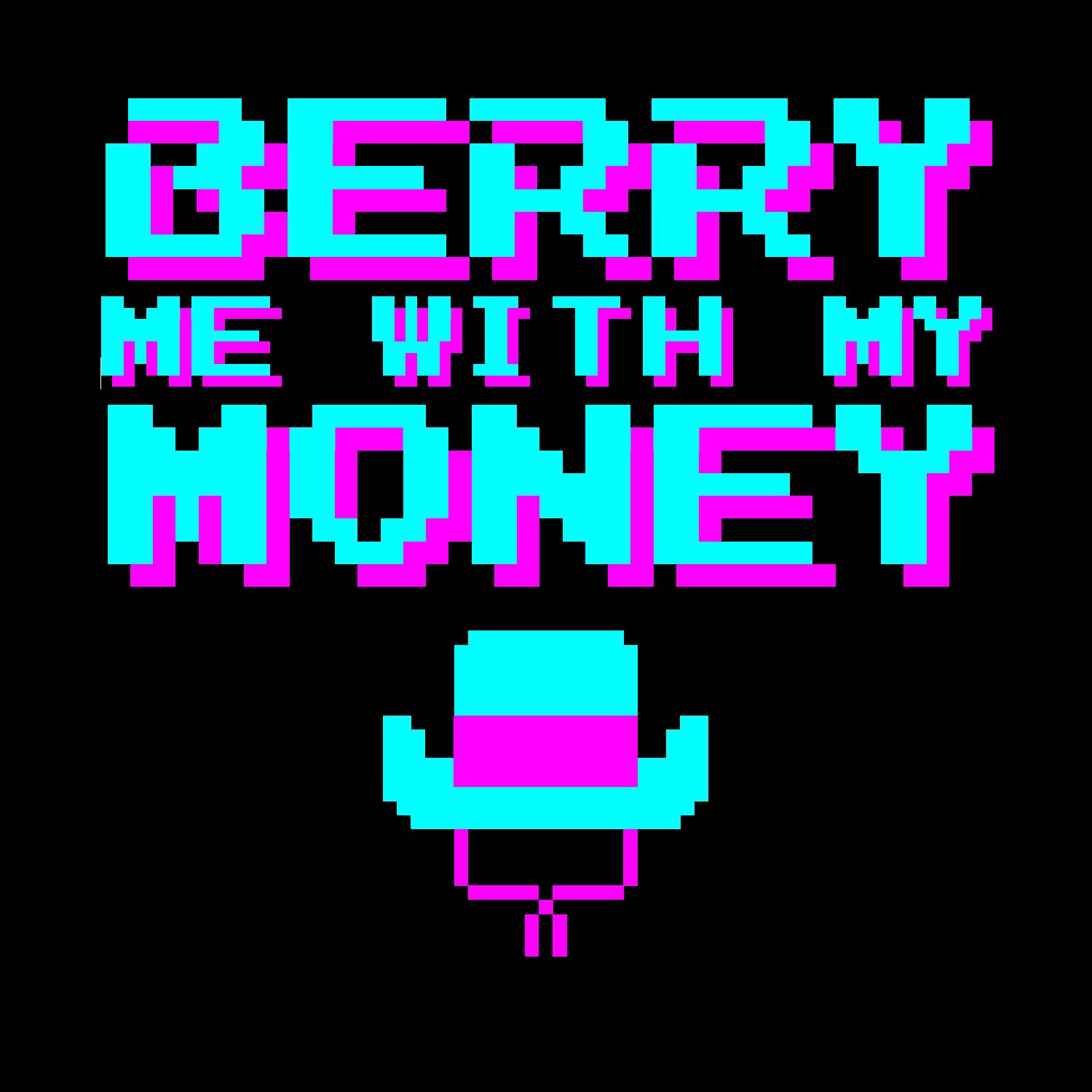 Berry Me With My Money #1 - Locust Cider
AKA Cranberry Me With My Money. Custom Cranberry Cider. Dry, complex, and tart cider made from Washington apples and cranberries.
Exclusive Merch: "Berry Me" pint glasses.
Price Point: $5 / pint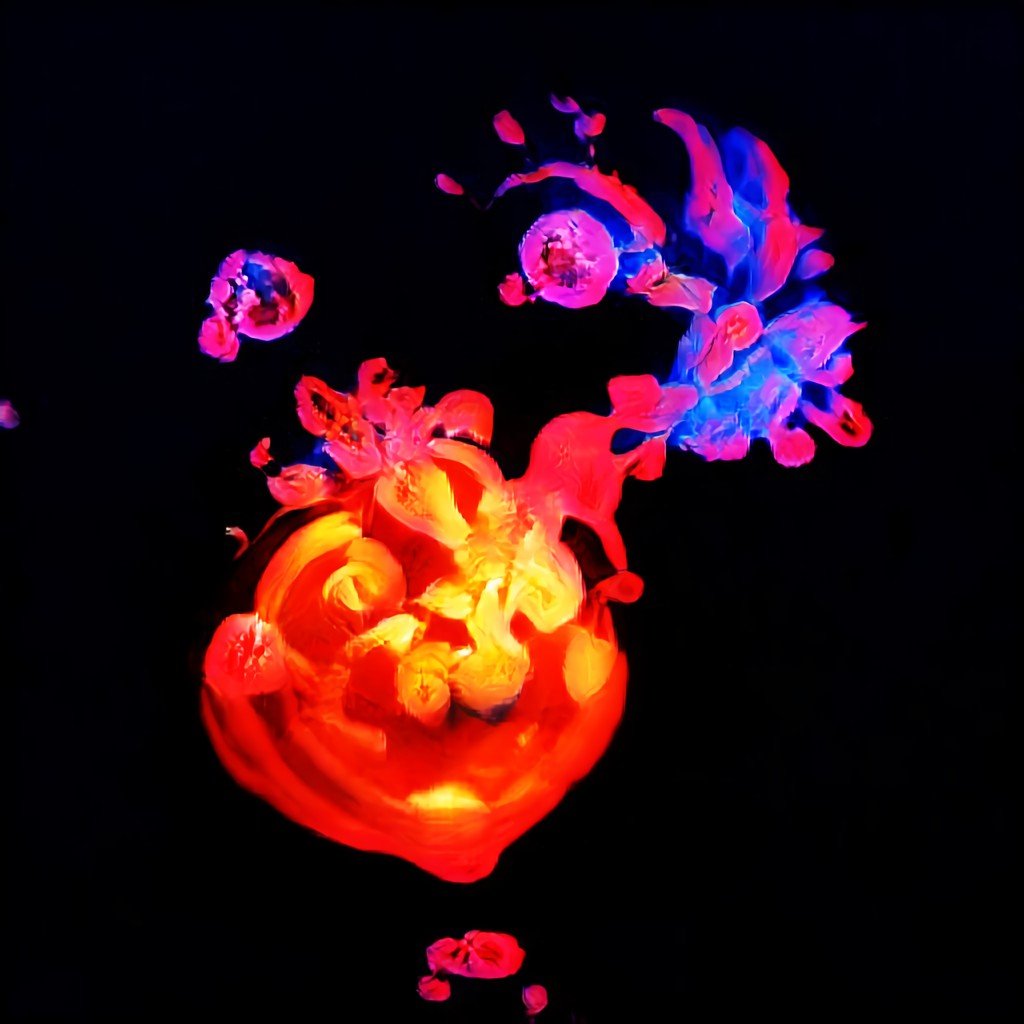 Electric Thunderberry - City Orchard
Custom Lemon Blackberry Cider. Authentic is the name of the game at City Orchard, where they use apples grown at their 100+ year-old family farm to make interesting, inventive, and high-quality cider. Electric Thunderberry is fresh, lightly tart, delicious, and only available at Free Play Arcade.
Exclusive Merch: AI generated art.
Price Point: $6 / pint