Be Cool.
On June 12, 2020, Free Play reopened with one main rule: Be Cool. In general, that covers everything. And as our Covid-19 policies have adjusted and evolved, that one rule has governed supreme. Whether it's to our staff or your fellow customers, always be cool.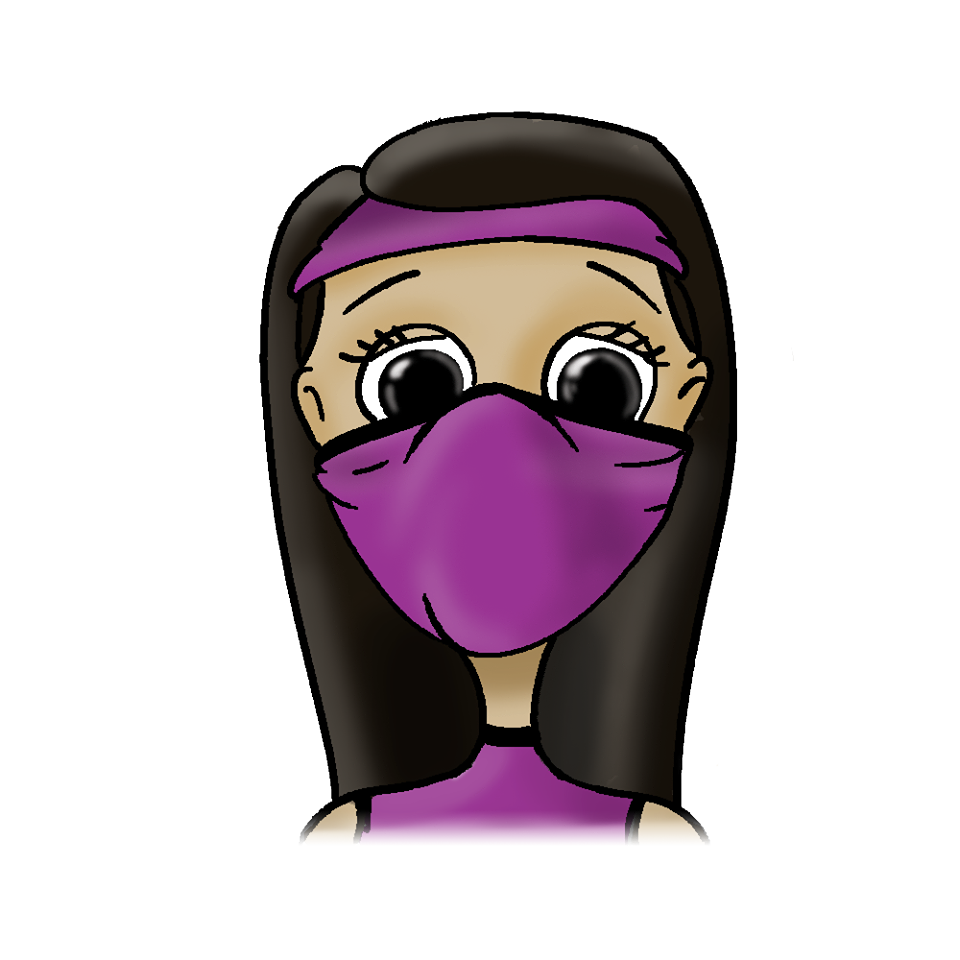 Masks Optional
Previously required, masks are now recommended for anyone who feels that they need one or anyone who is unvaccinated against Covid-19. Free Play will provide you with complimentary disposable masks if you should need one!
Social Distancing is Optional
Social distancing is no longer a requirement at Free Play but something to keep in mind when out-and-about!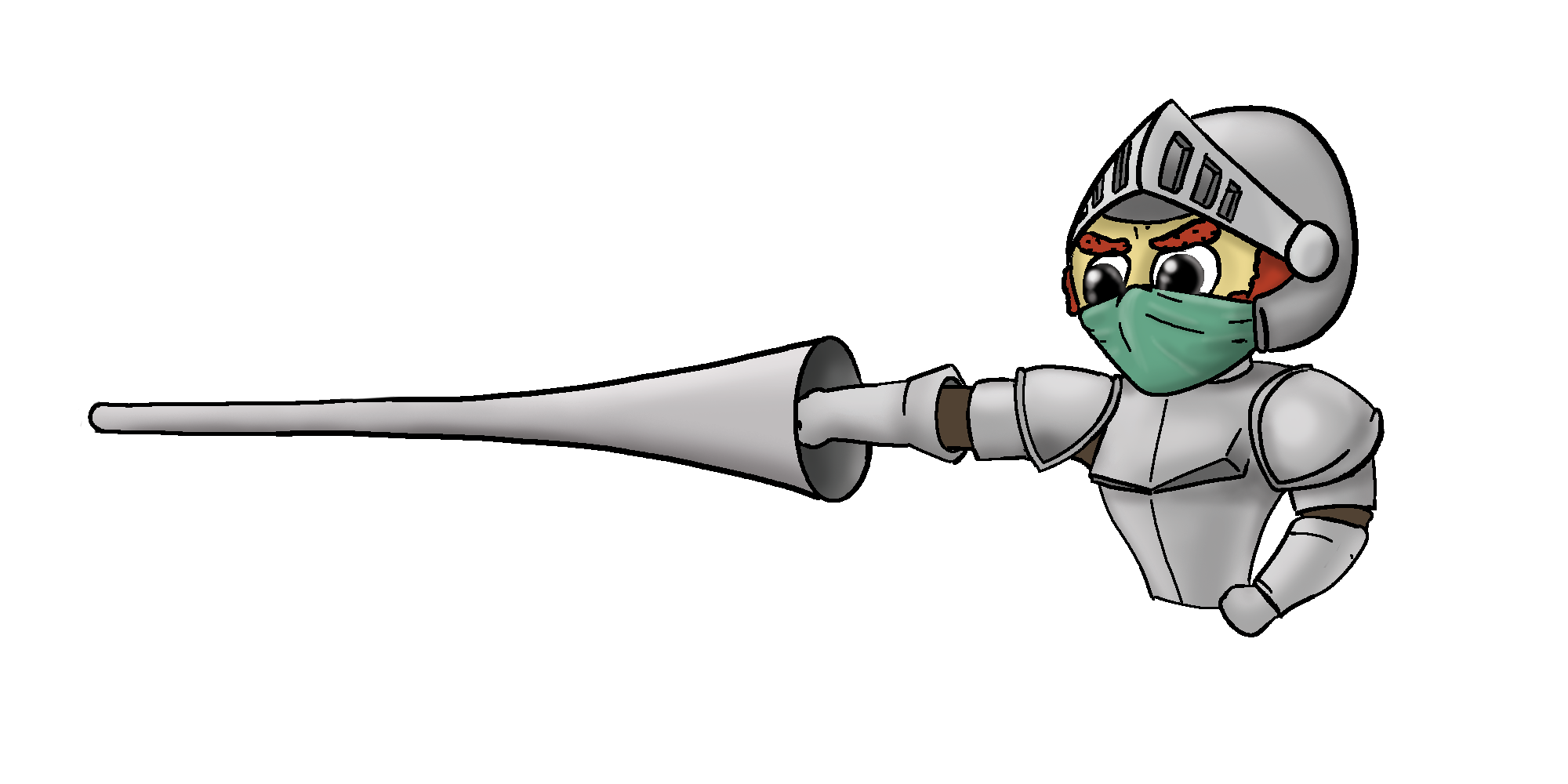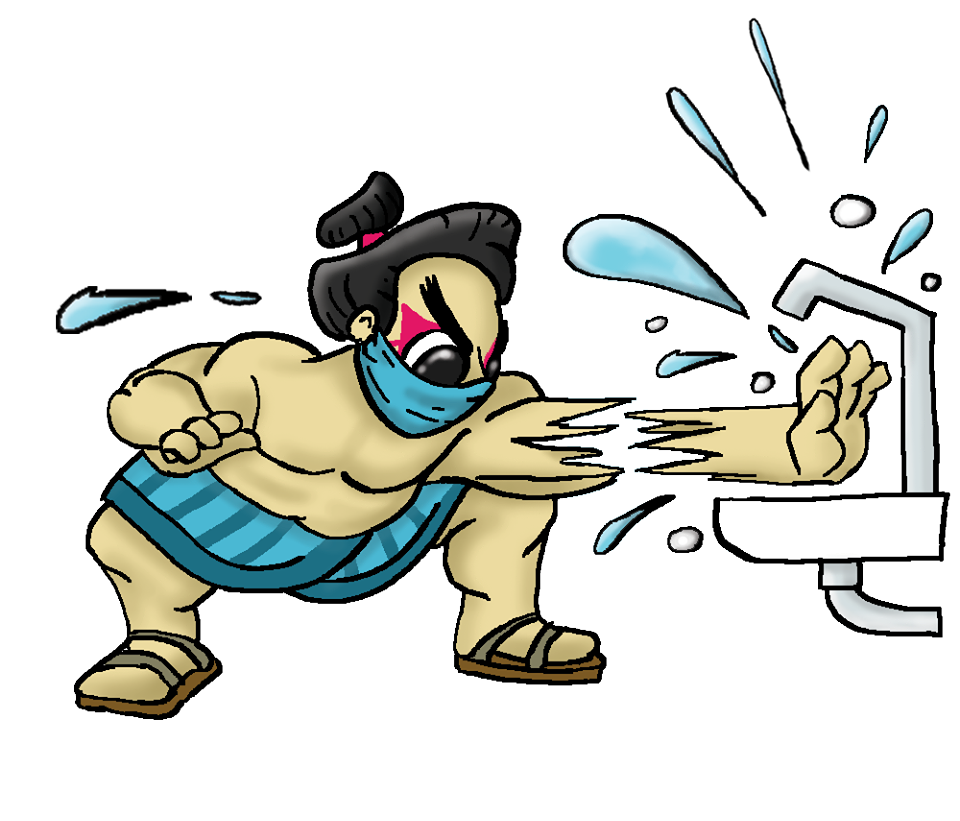 Wash Your Hands!
Viruses and bacteria hate soap! Please wash your hands before and after you play games and before eating or drinking. Not only will it help you stay safe, it's good hygiene. All of our restrooms are stocked and ready
Sanitize Everything!
Before and after Covid-19, we'll have sanitization stations throughout the arcade that feature hand sanitizer, sanitizing wipes (when available), sanitizing spray, and other useful products. We also have gloves available for patrons if desired.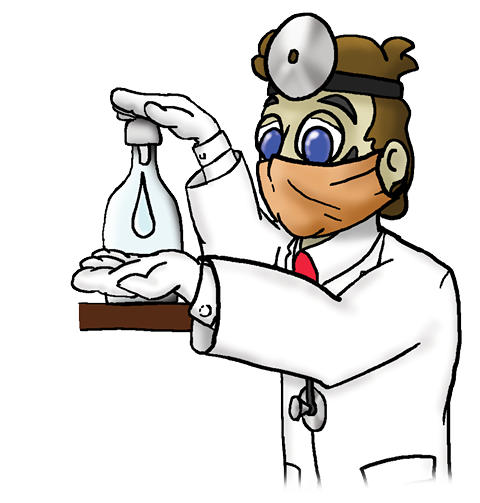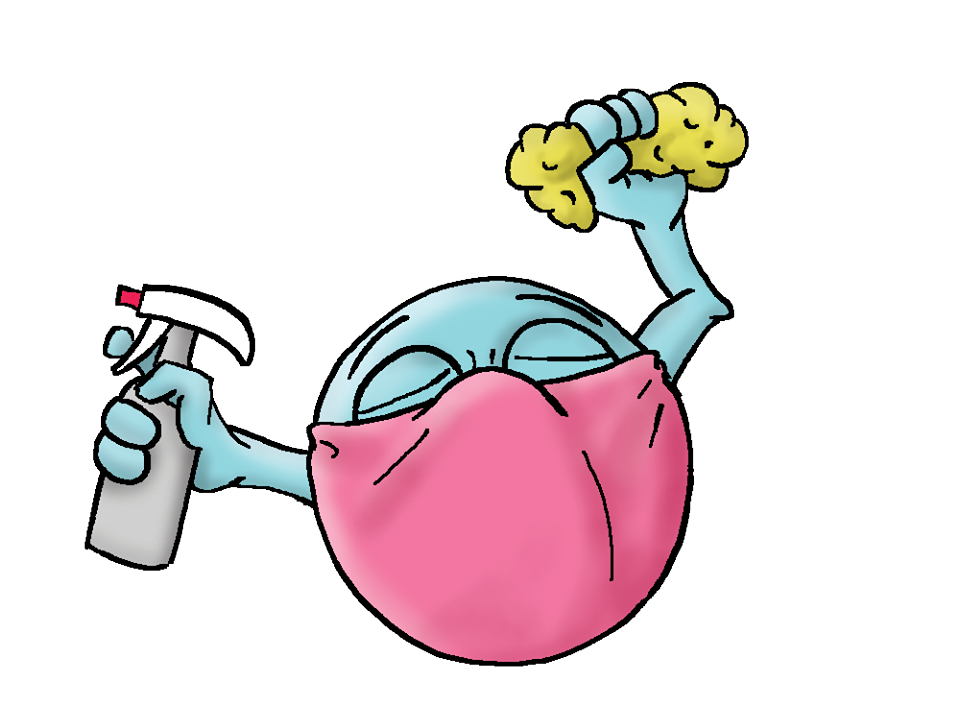 Be Patient, Cleaning in Progress
Free Play is the industry leader in clean and sanitized games. Certain games might be unavailable due to cleaning on occasion. If you have any questions or need a game sanitized, please alert our staff.