Be Cool.
On June 12, 2020, Free Play will be re-opening all locations! Free Play has always had one main rule: Be Cool. In general, that covers everything. But being cool during the Covid-19 (Coronavirus) is different than being cool way back in January 2020. So be cool at Free Play during our re-opening by following these new rules and policies. We will be amending and modifying them as new guidance is released by the health authorities so please visit this page prior to each Free Play visit.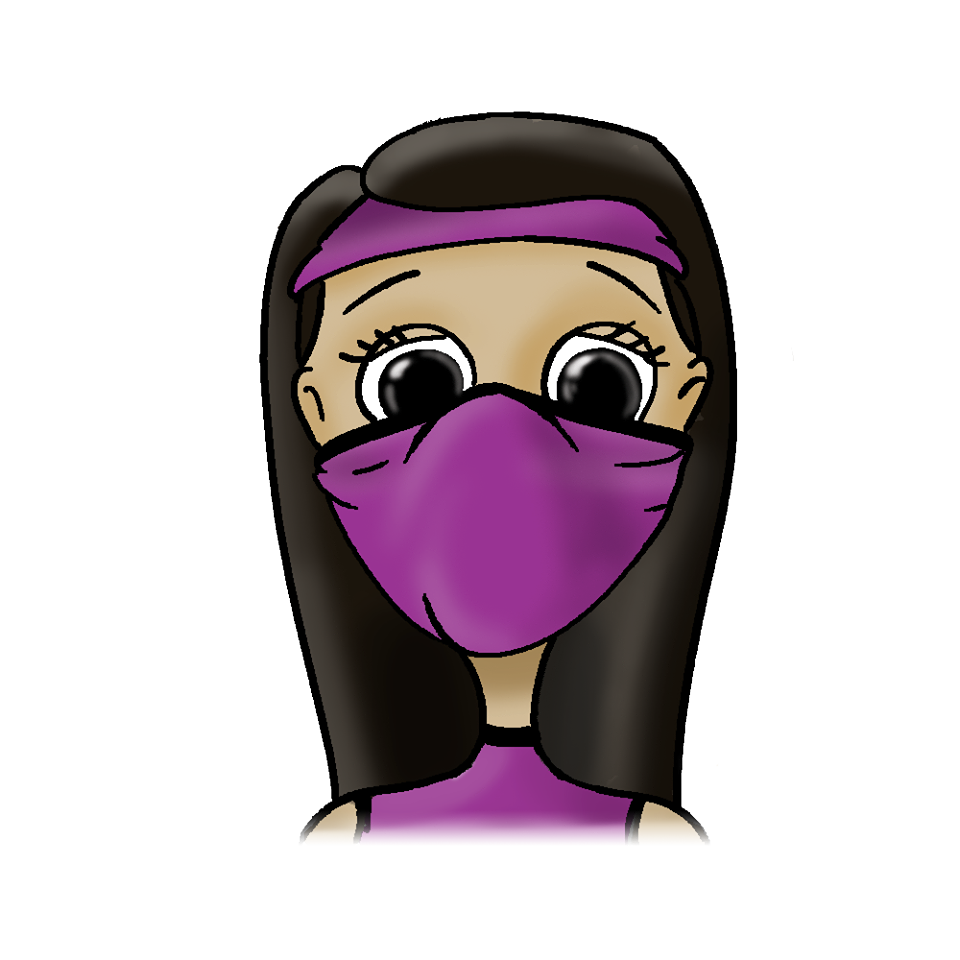 Masks Strongly Recommended
The Texas Department of State Health and the CDC have determined that wearing masks or other face coverings is crucial to help protect yourself and those around you in preventing the spread of the Coronavirus. Though no longer strictly required at Free Play, we strongly recommend and request that you wear a mask during your visit.
Forgot your mask this time? Free Play will provide a mask free of charge! We're all in this together and it's extremely important to Free Play that our atmosphere remains safe and fun for all of our guests.
Maintain a Safe Distance
Along with face masks, social distancing is key to preventing the spread of the Coronavirus. At Free Play, this means staying six feet away (or approximately two arcade games) from other guests not in your group. Use your best judgment and do your best to respect the distance between everyone else in the arcade.
Social distancing also means not playing games with guests outside of your group. On multiplayer games like Killer Queen or Cosmotrons, the games may only be played with members in your group. Please note, this does not apply to head-to-head cabinets (like Versus City cabinets) where the game serves as a barrier between players.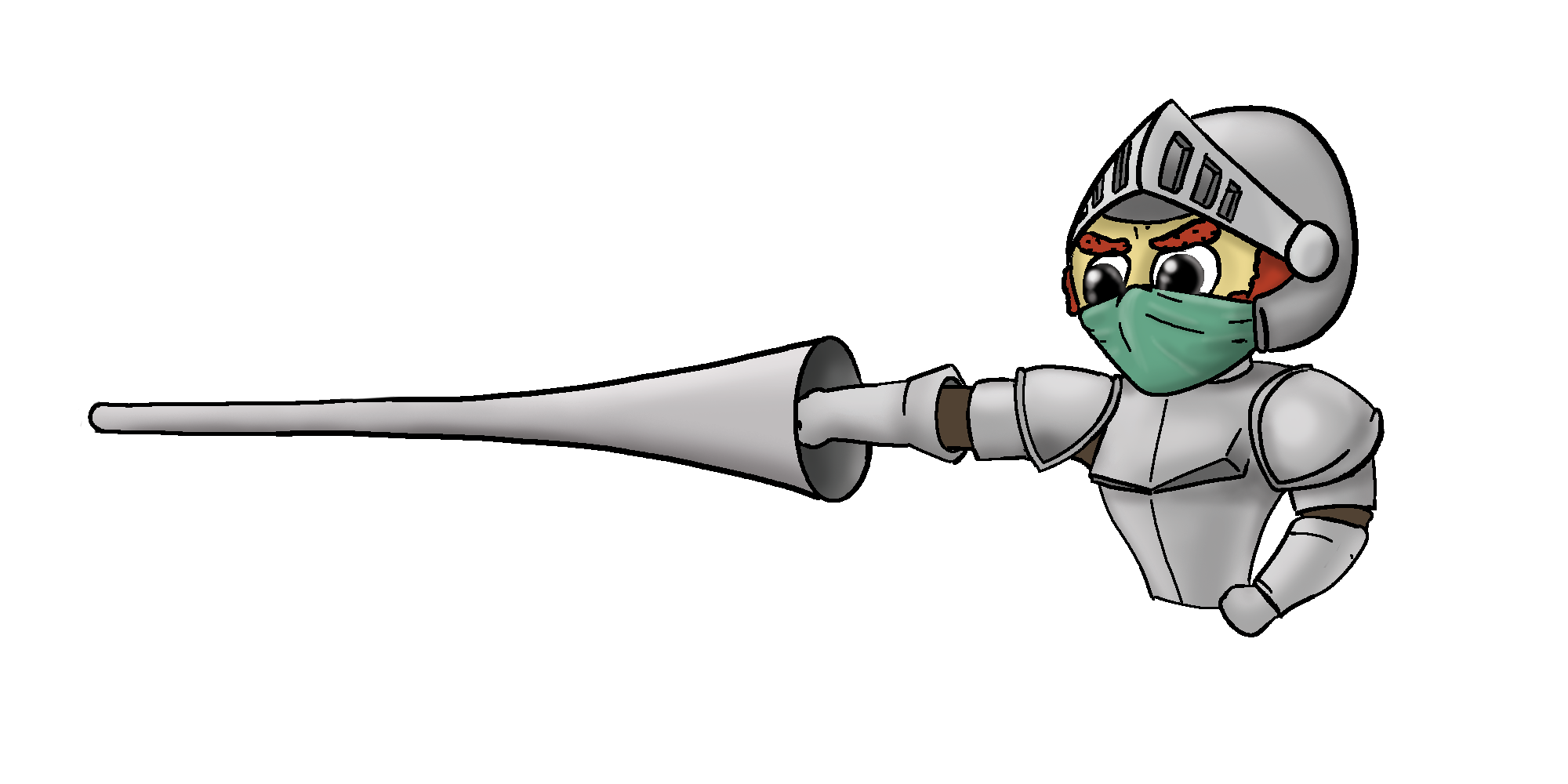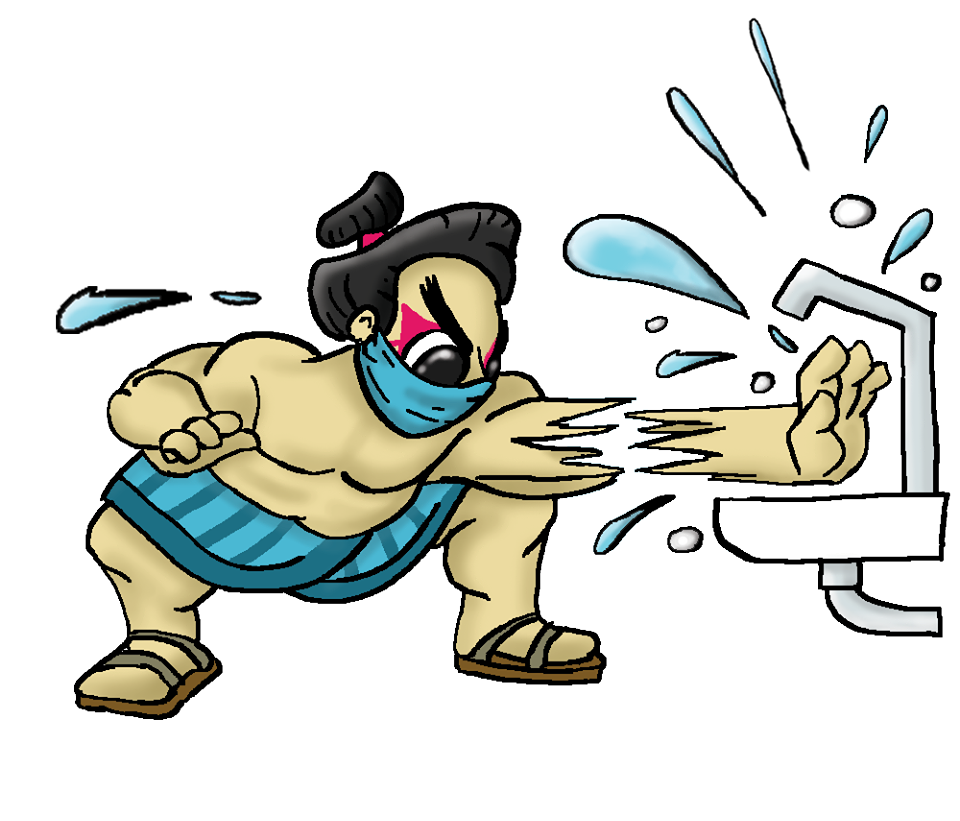 Wash Your Hands
The Coronavirus hates soap. Please wash your hands before and after you play games and before eating or drinking. Not only will it help you stay safe, it's good hygiene. All of our restrooms are stocked and ready.
While playing the games, please avoid touching your face, rubbing your eyes, picking your nose, or sticking your hand inside your mouth. If you find that you've stuck your hand inside your mouth for some reason, or have any reason to think you've exposed your hands to your bodily fluids, head to the restroom and wash your hands! Combining good hygiene with mask wearing will defeat the Coronavirus.
Sanitize Everything!
We have sanitization stations throughout the arcade that feature hand sanitizer, sanitizing wipes (when available), sanitizing spray, and other useful products. We also have gloves available for patrons if desired.
Though we have dramatically increased the cleaning and sanitation at the arcade, we want you to feel safe when using the games. Make yourself familiar and comfortable with these sanitation products and use them before, after, and/or during your play if desired.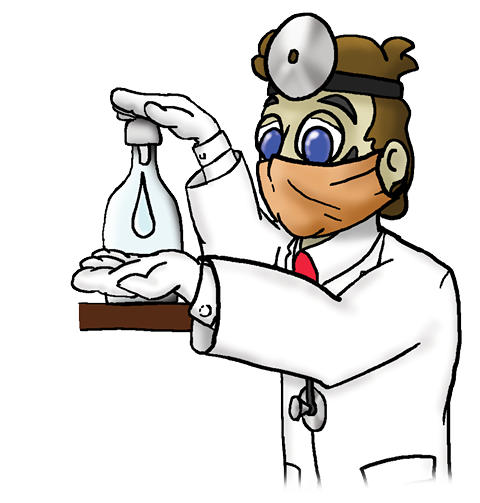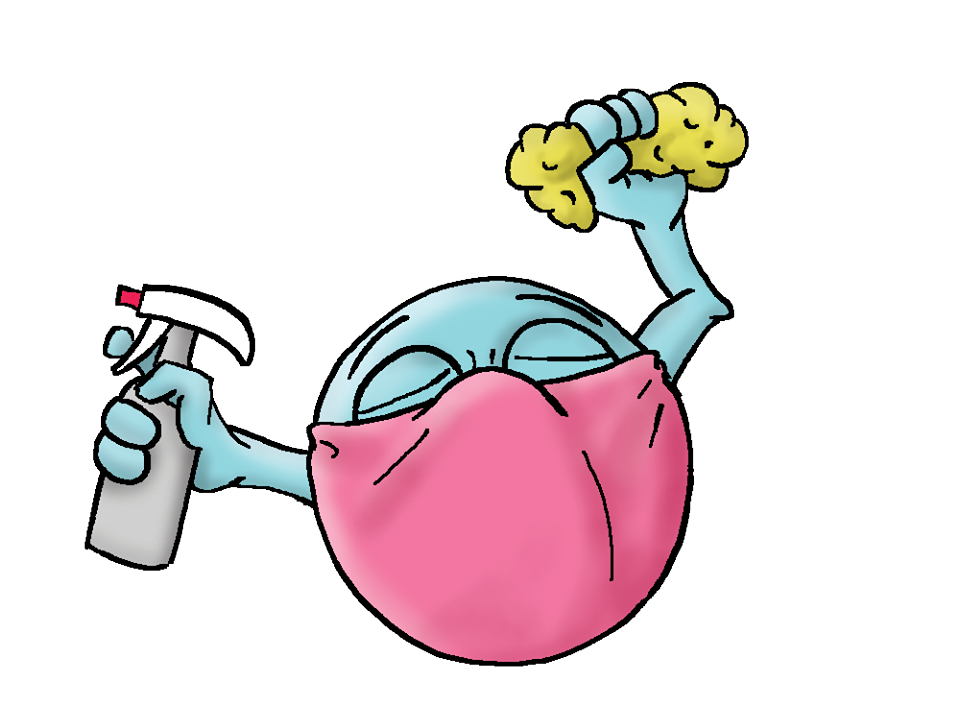 Be Patient, Cleaning in Progress
Though the CDC and WHO do not believe touch transmission is a primary or major vector for Covid-19, we are doing our part to keep the arcade clean and safe. This means Free Play is cleaning and sanitizing our games and other regularly touched surfaces more frequently. Certain games might be unavailable due to cleaning or other restrictions. If you have any questions or need a game sanitized, please alert our staff.
Ready to Come Back?
Contactless payment options are available and you can pay for your tickets online right now! We also still take contactless terminal payments, chip card payments, and cash at the door.
Loyalty Cards and Current Pricing
Loyalty cards are again available at the bar and stamped for all qualifying purchases!
We have put off our previously scheduled price increase until later in 2021. Thank you for your understanding.
Not Ready to Come Back Yet?
After being forced closed as long or longer than any other business in the State of Texas, Free Play was ready to re-open. But that doesn't mean you're ready to come visit again. If you're looking for ways to support Free Play from afar, consider visiting our Merch store and picking up something stylish to wear when you're ready to return.
Have Other Questions?
Given the subject matter, you might have comments, questions, and/or concerns about the information on this page. In that case, feel free contact kelsie@freeplayinc.com. Give us a few days to respond but we're doing our best to answer your questions and get you back to our award-winning arcade.